News Snaps
BBA CA Students - Republic day celebration - Thai Anbu Illam, Pollachi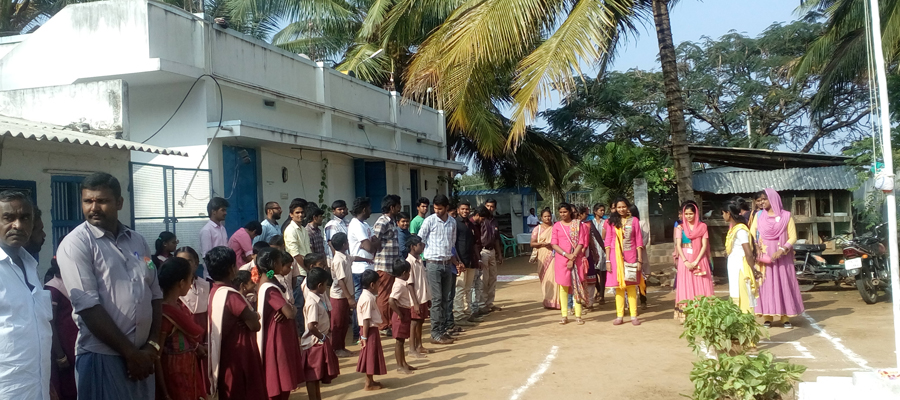 ​SKASC Voters day Pledge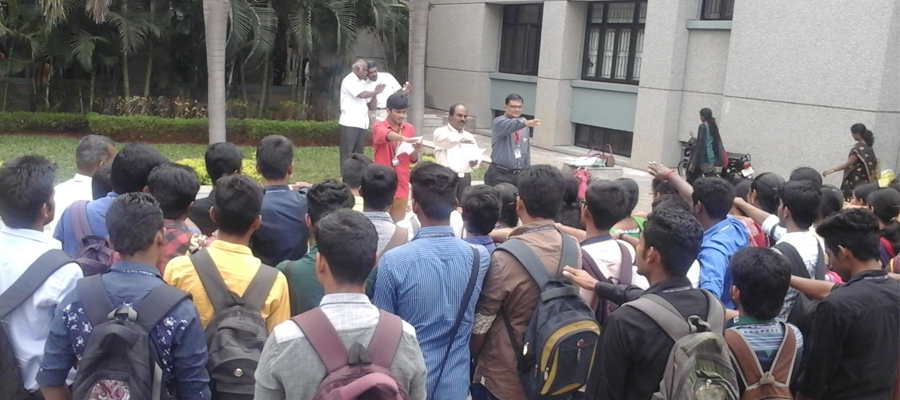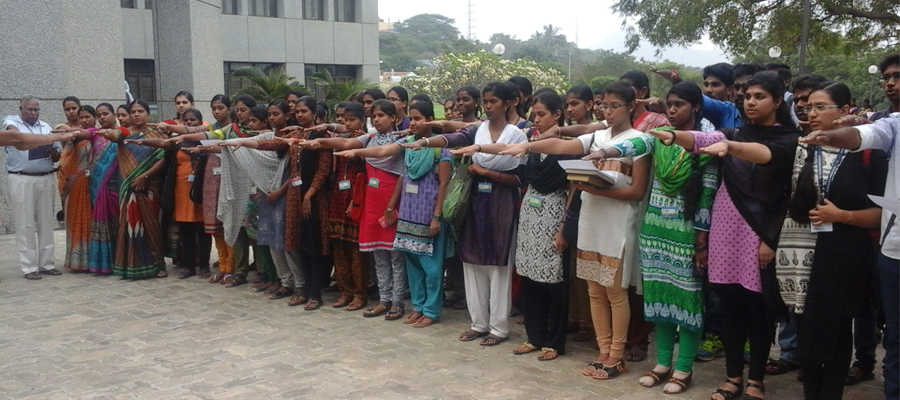 Tech Mahendra technical placement 46 students placed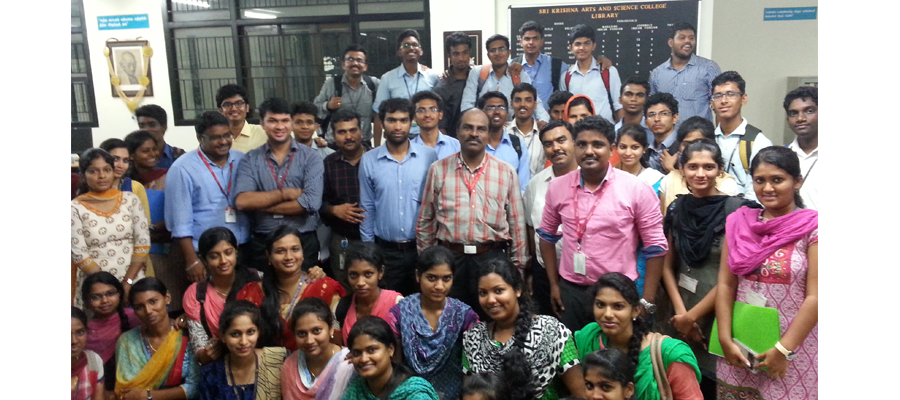 Department of Information Technology organised Photoshop workshop for first year students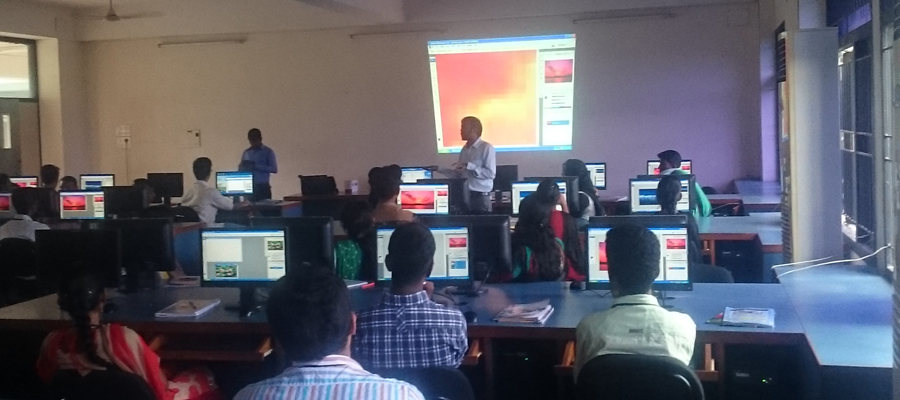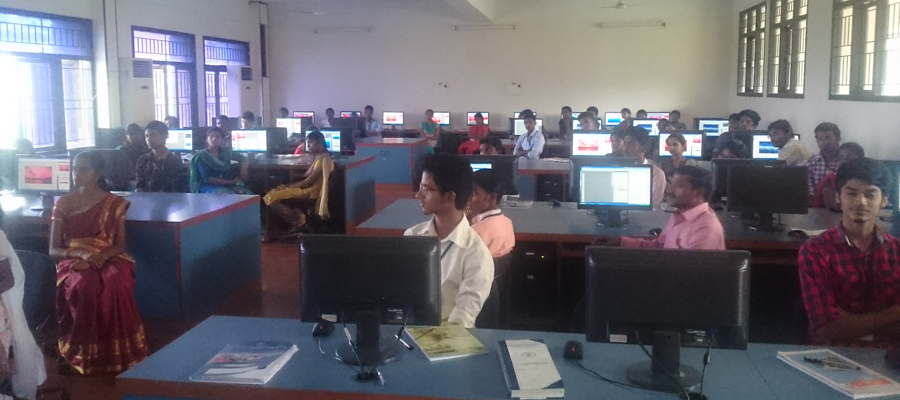 Department of CSA & SS - Guest Lecture on Software Testing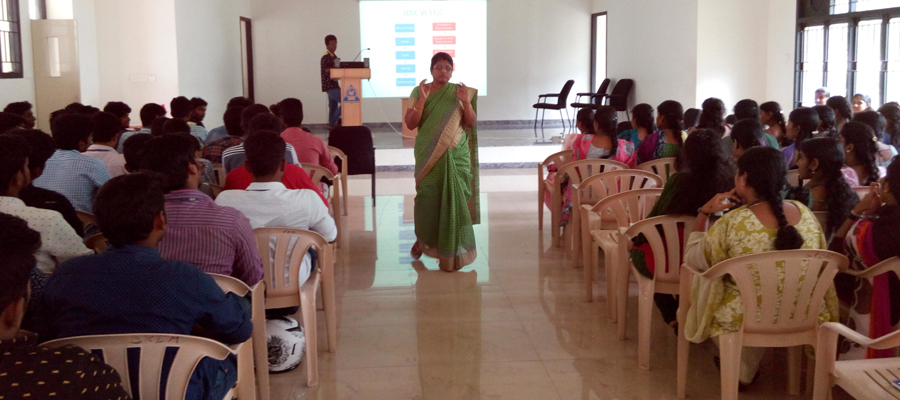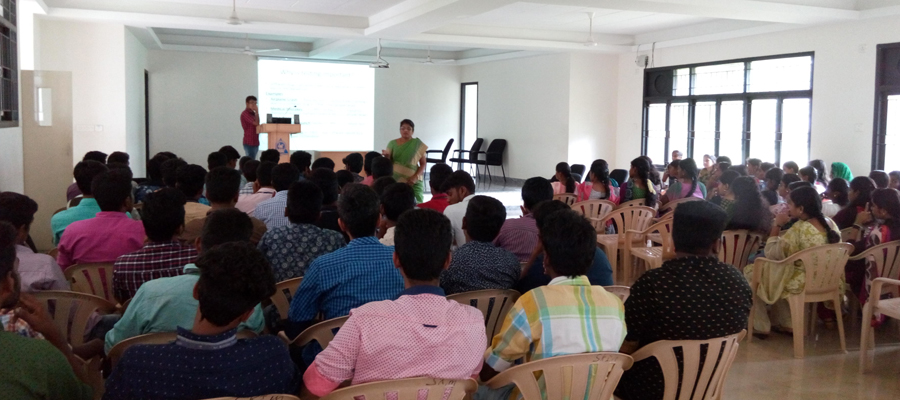 Admiring the Aspirations of Abdul Kalam
M.Venkatesh Prabhu, final year B.Sc Computer Science student has been trained by Vencobb for Skill based training in poultry. His grade in training has been appreciated and three foreign universities now come forward for further Start-up training for him. It includes London Metropolitan University, The university of Edinburgh and the university of Warwick.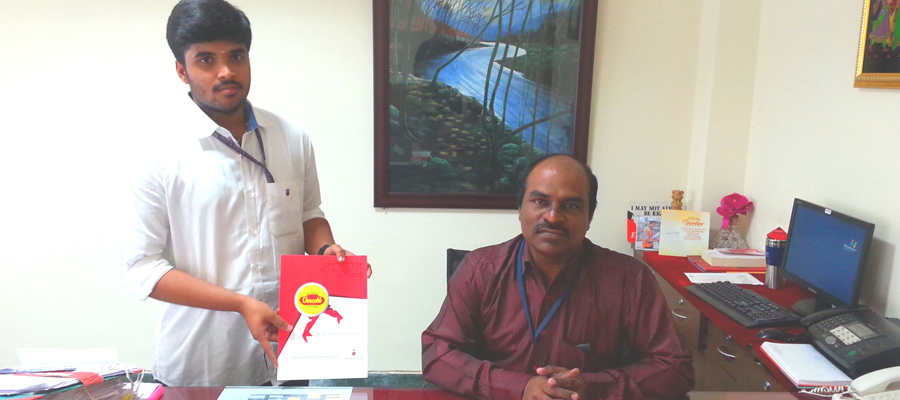 Winners in Sports - Karunya Medal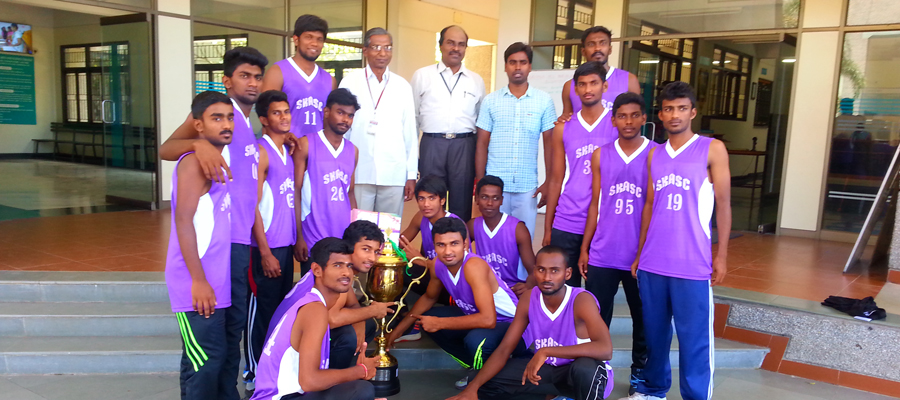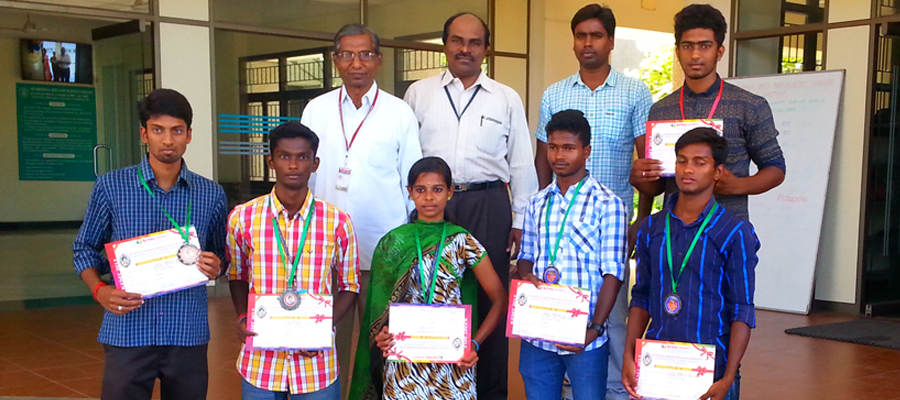 SKASC team ranked second in Hallo FM .Kalloori Kalam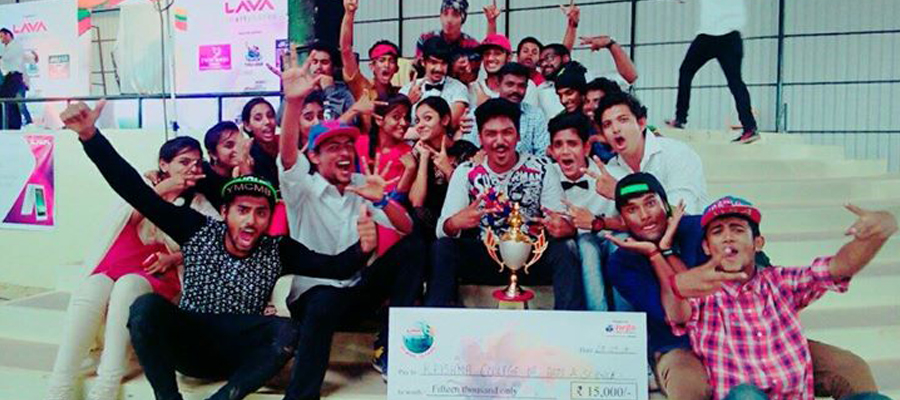 Mr.Kevin Moore, Director, Global Business Development of CISI of UK visit on 24 September 2015.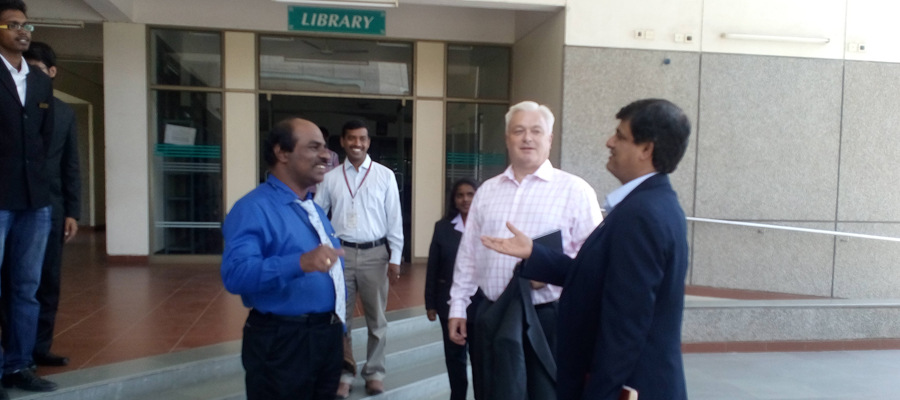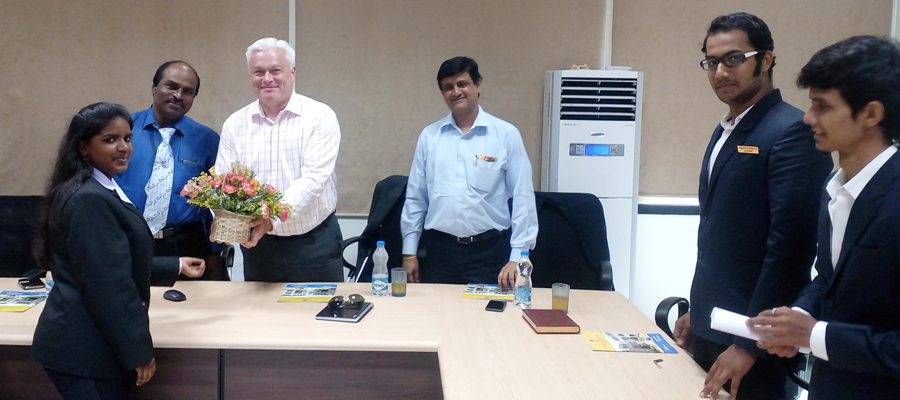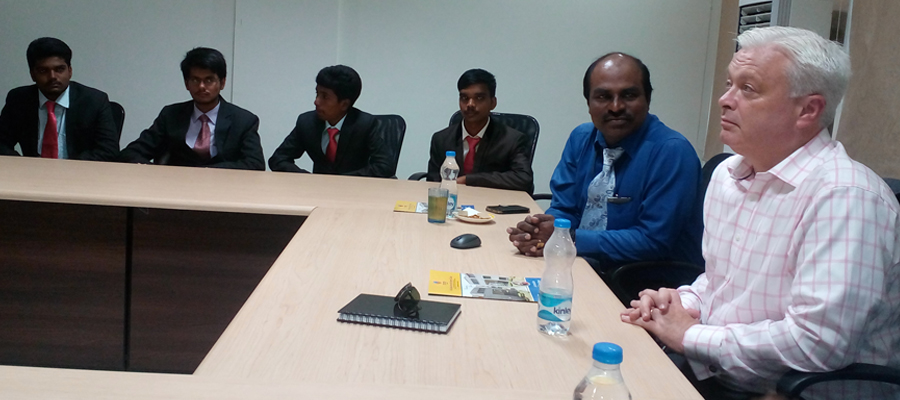 ICTACT Youth Leadership Summit @ codissia on 23 September 2015.
Catering Science Association inaugurated on 16 September 2015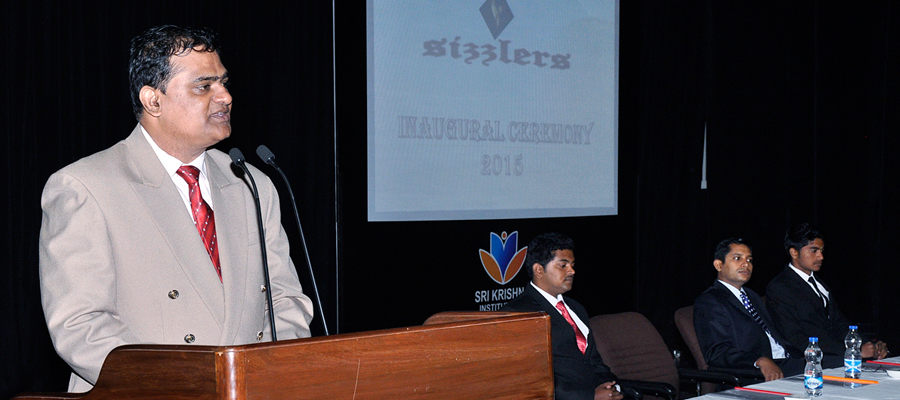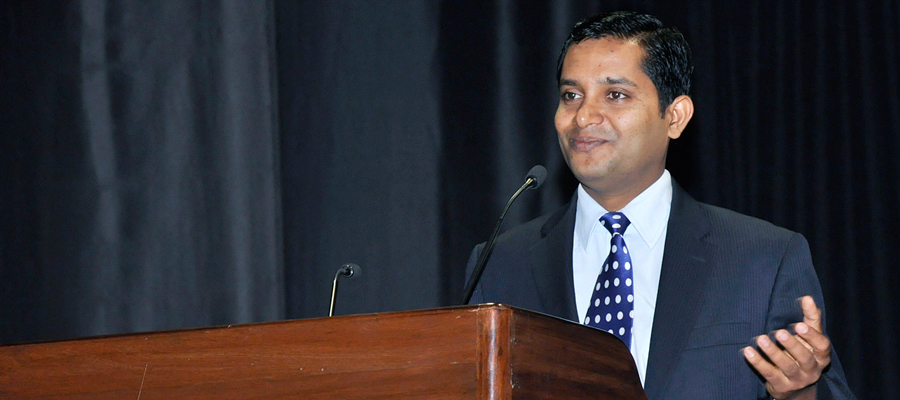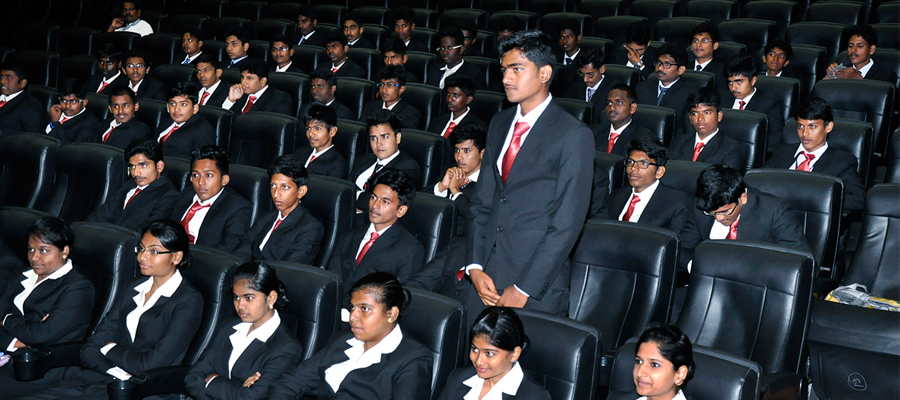 BBA, BBA CA - National Conference on Business in SMAC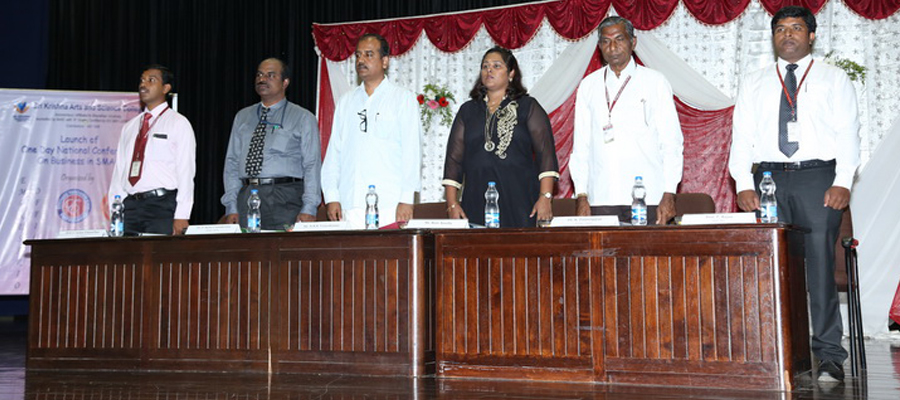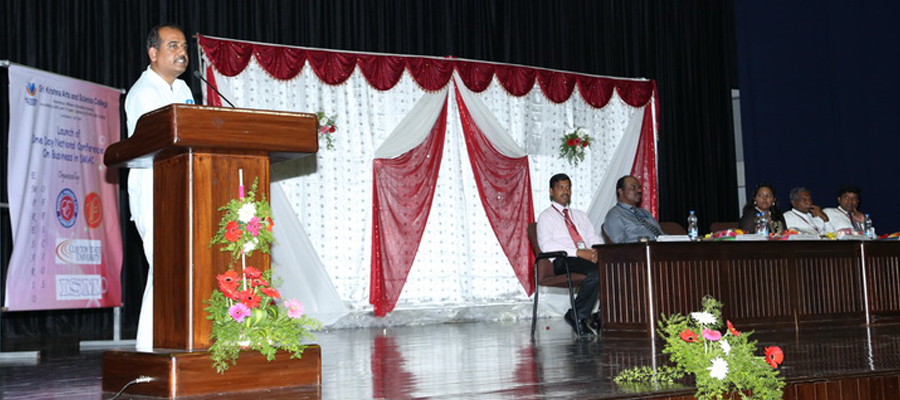 Silk Thread Workshop For CDF Students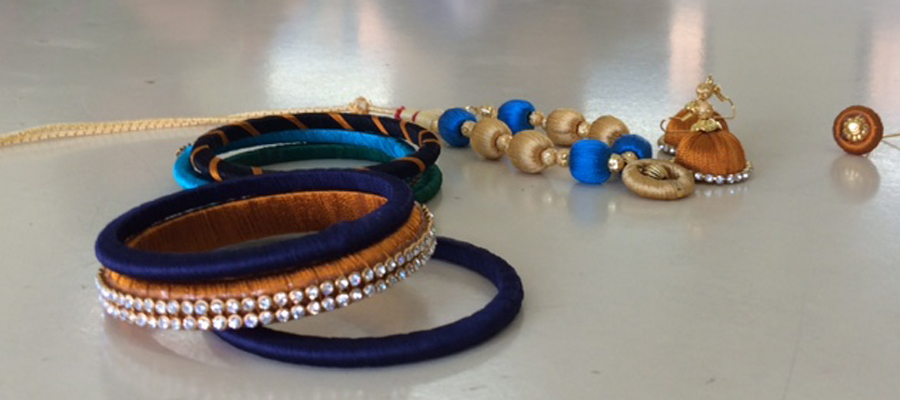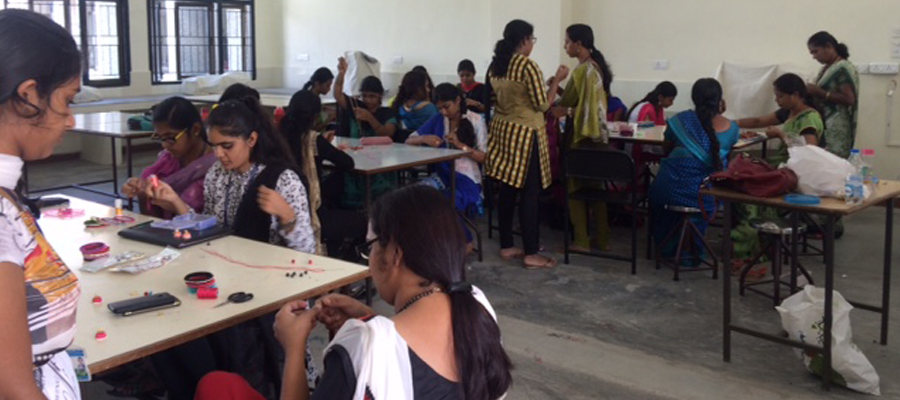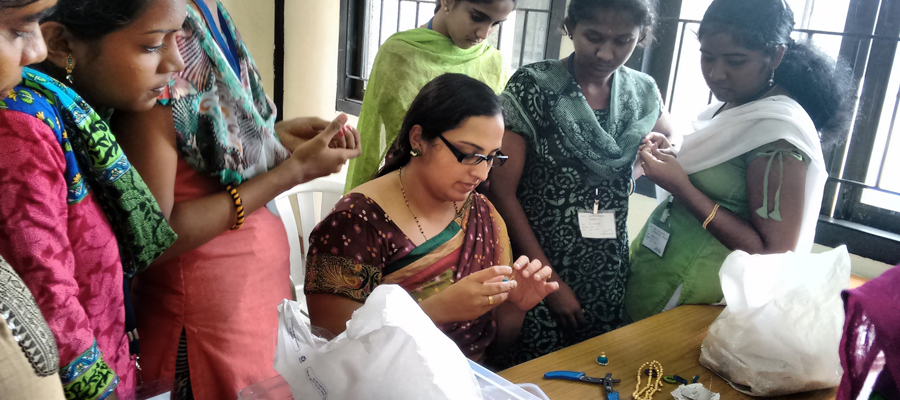 Creative skill identification programme - CREAZION '15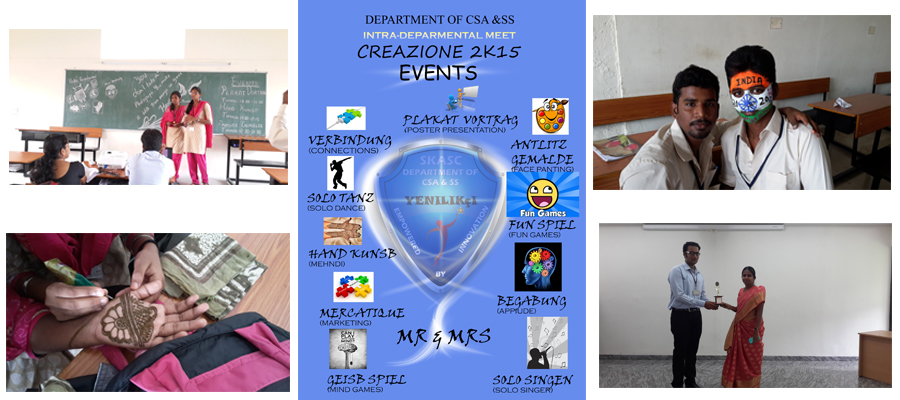 B.Com PA second year student won cash prize of Rs. 25000,shield and certificate at Isha Gramotsavam on 04/SEP/2015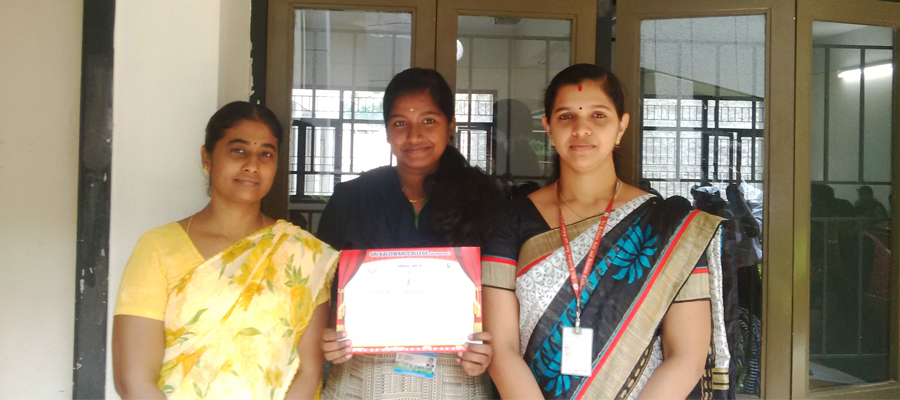 SKASC Faculty @ World Education Summit 2015 -- LeMeridian New Delhi on 21/Aug/2015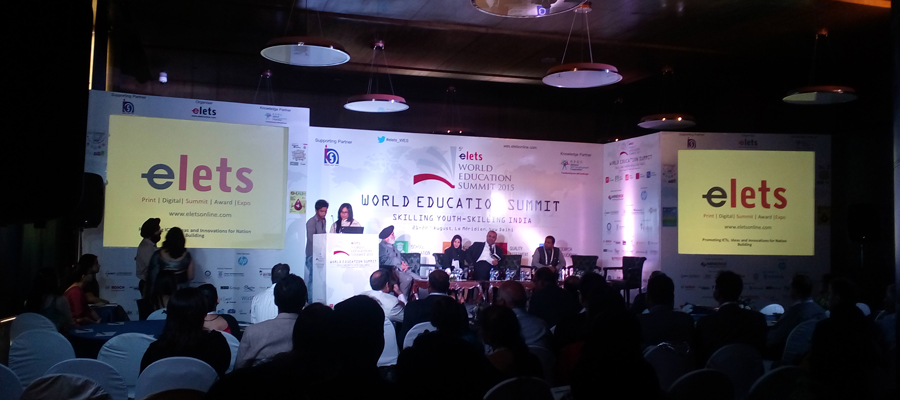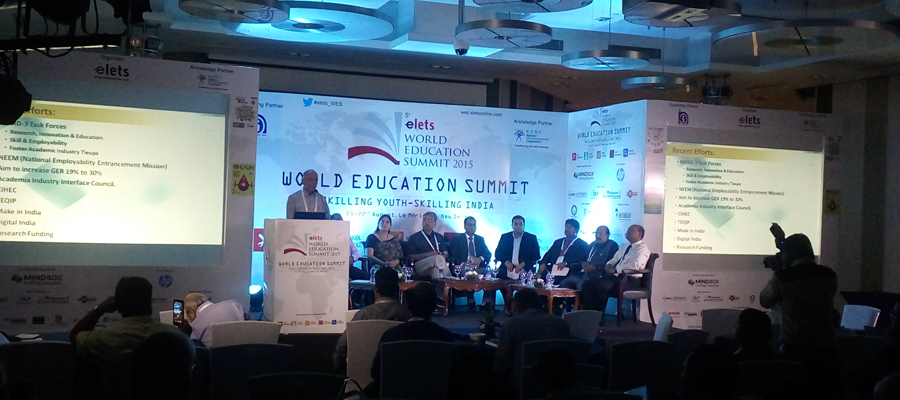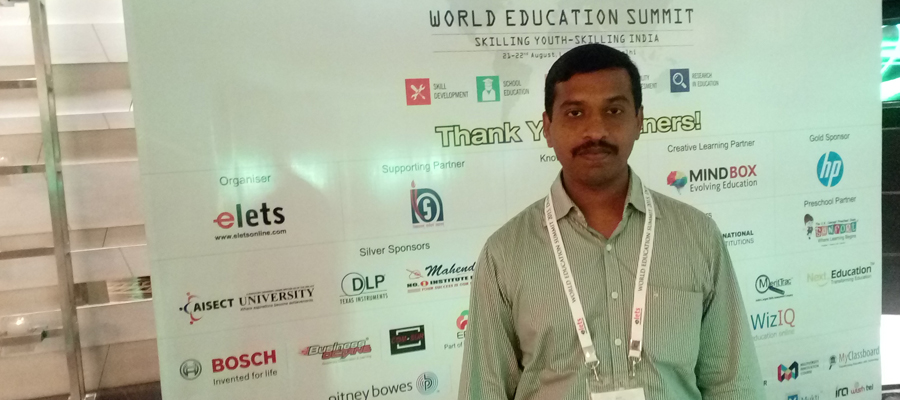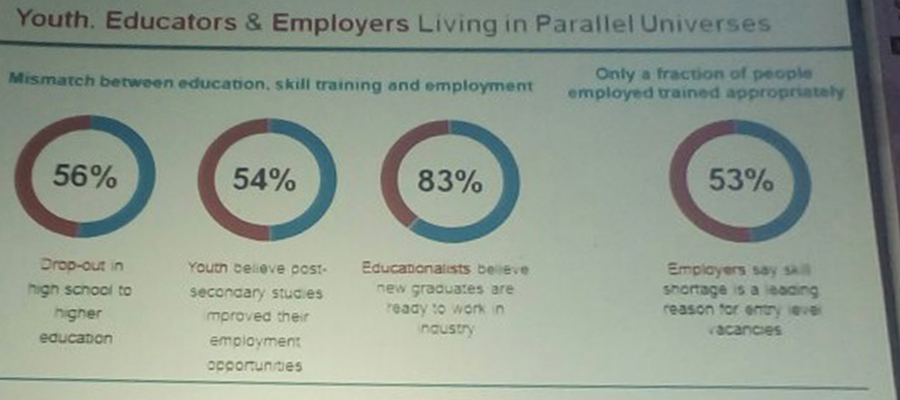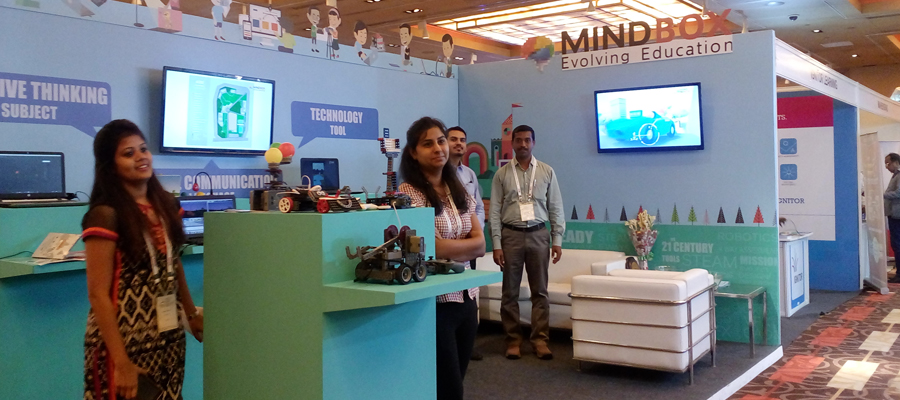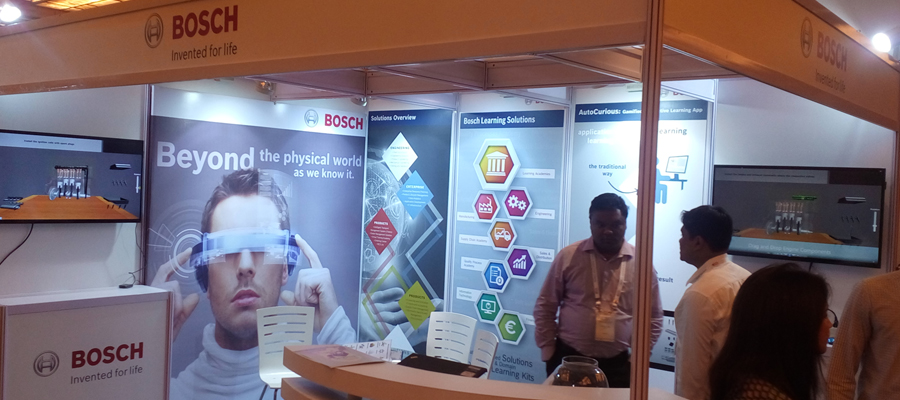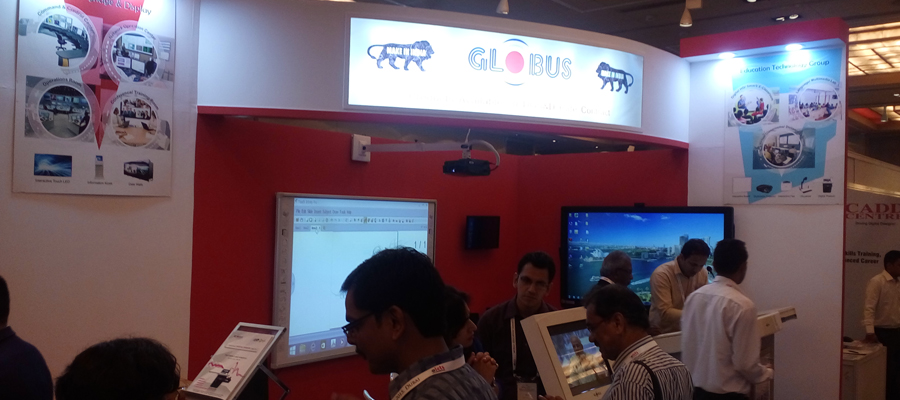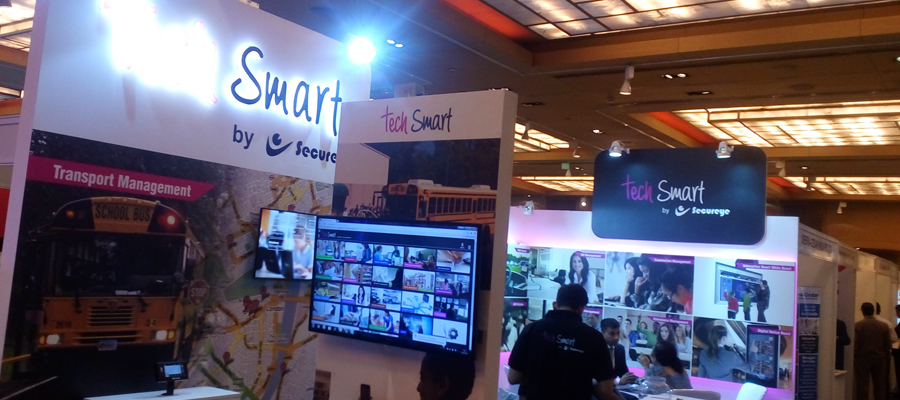 R. Sakthivel of III M.Sc. SS won GOLD MEDAL in the Bharathiar University Men's Boxing Championship held at Rathinam College on 12th and 13th August 2015.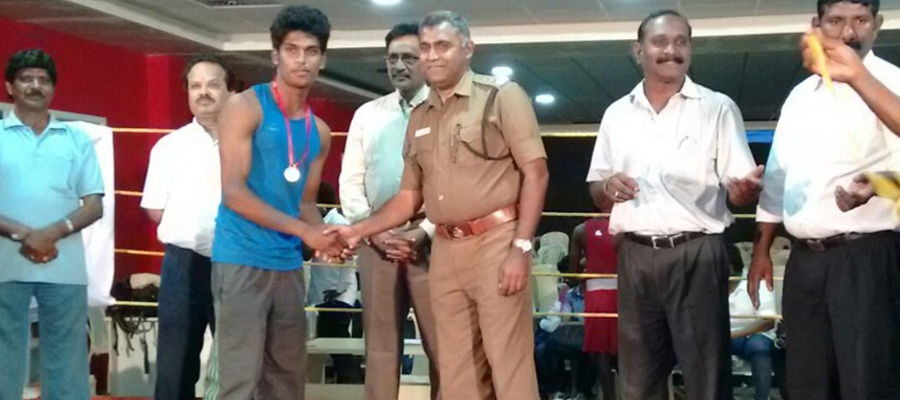 Salam to Kalam" Social Harmony event from Computer Science Stream Students on 26th August 2015.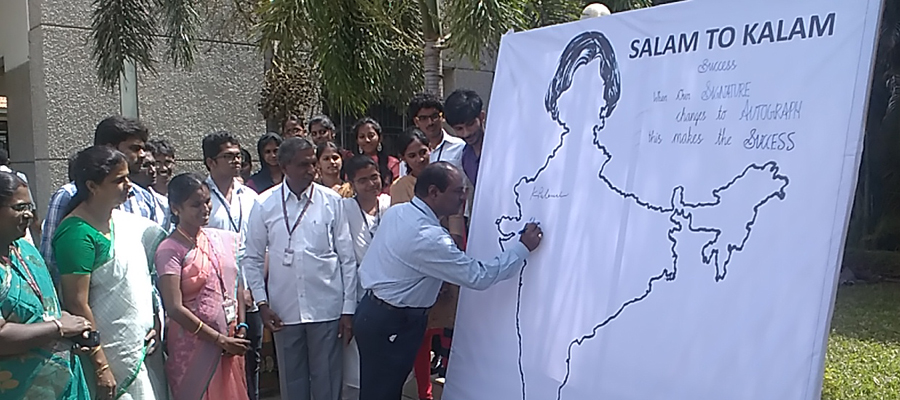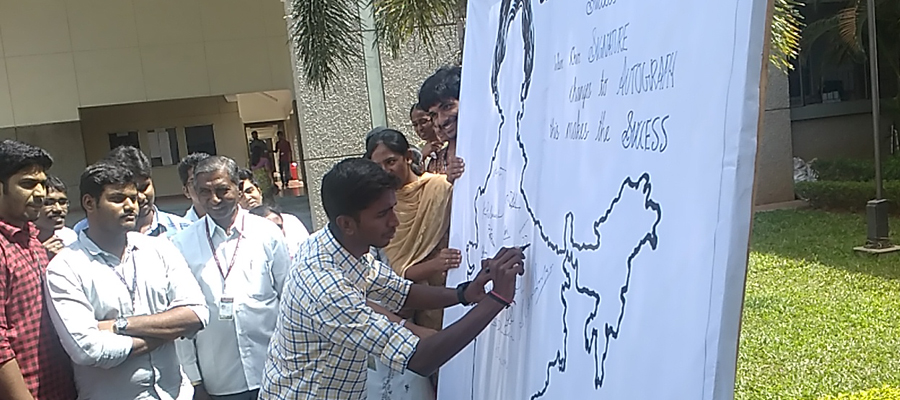 First year NCC cadets selection 35 NCC Cadets Selected on 26th August 2015.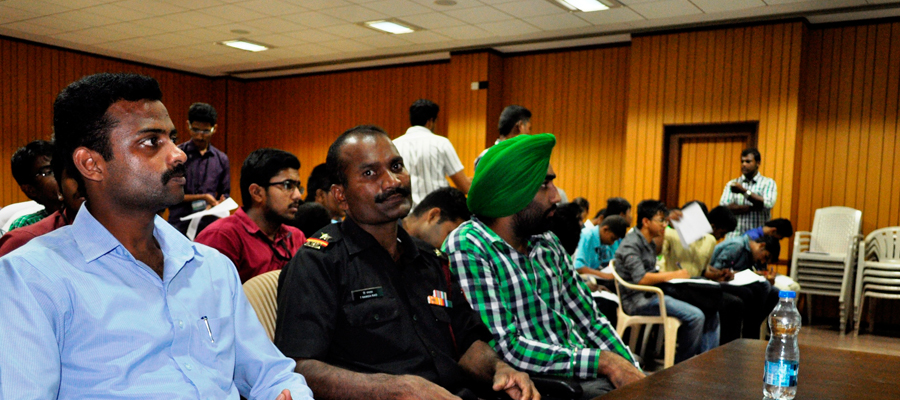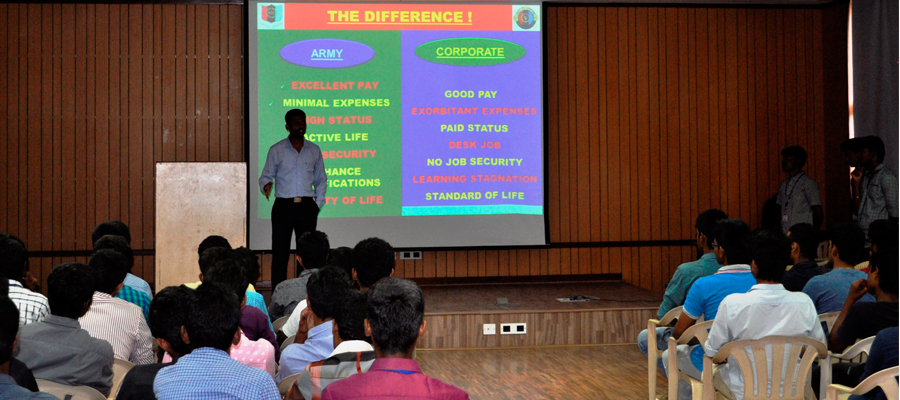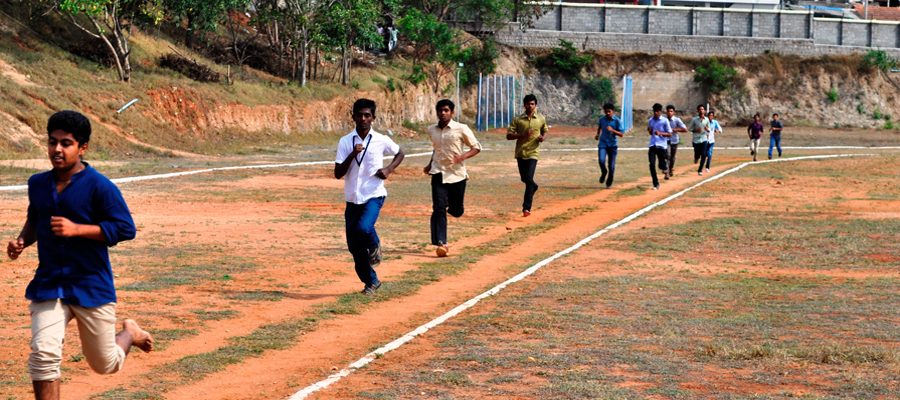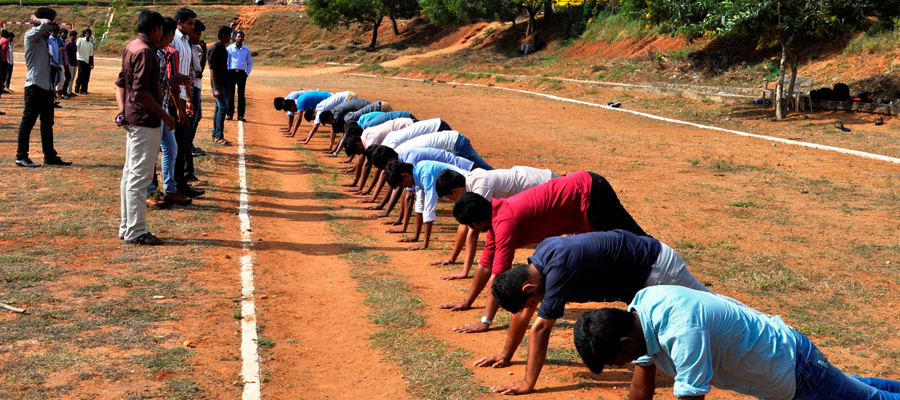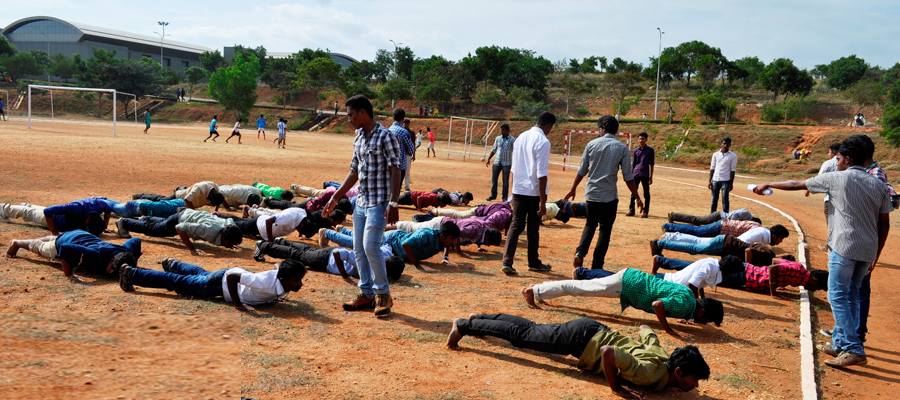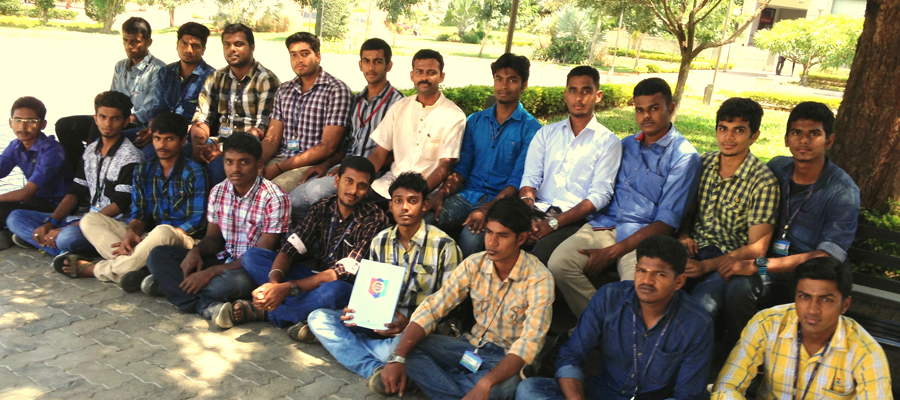 D & M © Sri Krishna Arts and Science College